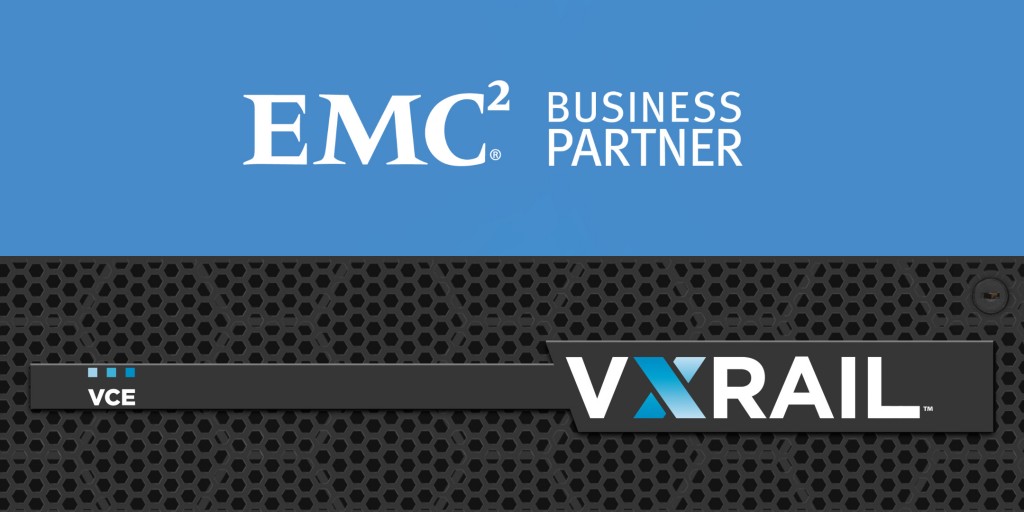 Hyper Converged Infrastructure – What's it all about?
You are invited to join Sean Horne, CTO at  EMC, who will explain how Hyper-Converged Infrastructure can deliver the next level of compute, virtualisation and storage to your organisation, as part of a Cloud-enabled platform within a software defined Data Centre.
We will demonstrate how we have helped companies not only make this transition, but also address key IT challenges relating to migration, security and connectivity. Using the latest software will allow your business to be more agile, flexible, and address business issues including backup and disaster recovery.
Our unique approach will give you the ability to have all the benefits of a private cloud in a Data Centre of your choice under one monthly invoice, with a single SLA covering all these aspects.
This event is aimed at CTO and CIO level individuals who are keen to learn how using EMC's latest cloud-enabled technology solutions can seamlessly bridge the gap between Private and Public Cloud Providers including Amazon and Azure, as well as integrate with our own market leading cloud platform Virtustream to deliver Enterprise Cloud such as SAP.
SPEAKERS: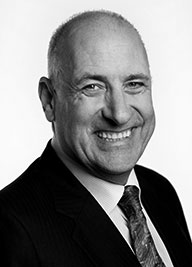 Sean Horne has spent 13 years with EMC in a variety of different roles, and currently leads the technical GTM strategy for the UK & Ireland. In addition to this role, Sean acts as the Senior Product Director for EMC's Enterprise, Mid-Tier Storage, NAS and Flash portfolio.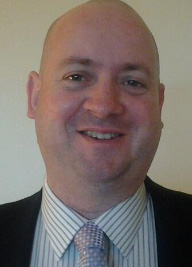 Raef Meeuwisse balances his time between practical cyber assignments and writing books.  He is the author of Cybersecurity for Beginners, The Cybersecurity to English Dictionary and most recently Cybersecurity: Home and Small Business.  His past experience includes writing the global security and privacy control framework for a US Fortune 20, running a global vendor technology audit service, operating as a CISO and running a global security and privacy programme for a FTSE 100.
Event Details
Tuesday, 12 July 2016 from 14:30 to 17:00 (BST)
The Hospital Club, 24 Endell Street, London, WC2H 9HQ
Schedule
14:30 – 15:00 Registration
15:00 – 16:30 Presentation
16:30 – 17:00 Q&A followed by drinks
Book your ticket using the links below or contact the Core Datacloud directly:
tel: 0845 680 1165
email:  info@coredatacloud.com
Register now to reserve your seat as capacity is limited and it is a first come first served basis event: